Core Team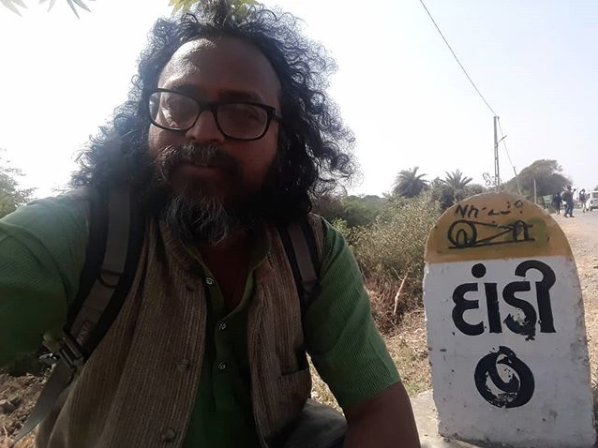 Madhavan Pillai, a firm believer of Gandhian thoughts is an artist, curator, archivist, gallerist, TEDtalk speaker, and a researcher of 19th century photography. Currently, he is the Executive Director and founder of Asia Photography Archive (APA), a not-for-profit initiative to preserve the photographic heritage of India and Asia. He is also a co-founder of Goa Center for Alternative Photography (Goa-CAP), a not-for-profit, research and art space dedicated exclusively to alternative photography in India. In the capacity of a Curator, Madhavan has accomplished a number of important projects and events; these include 'Wanted Series – photography', a monthly discussion series which travels to different cities in India; 'Historical Photo Restoration Week', an annual photography conservation awareness festival in India and 'Focus Photography Festival', Mumbai for 2015 edition and Jury of 2017 edition, in addition to several photography exhibitions around India and the curation of walking based art practice with Retracing Dandi March and Walk along the river. He is also the founder, curator of Gallery OneTwo, an abandoned toilet in Ooty which is repurposed into an art space. He has received various fellowships; Global Green Grant fellowship, Media fellowship from the Center for Science and Environment, Photojournalist fellowship from the National Foundation for India, Extending Arts Practice research grant from the Indian Foundation for the Arts and The ARThinkSouthAsia Fellowship in Arts Management to name a few. Know more..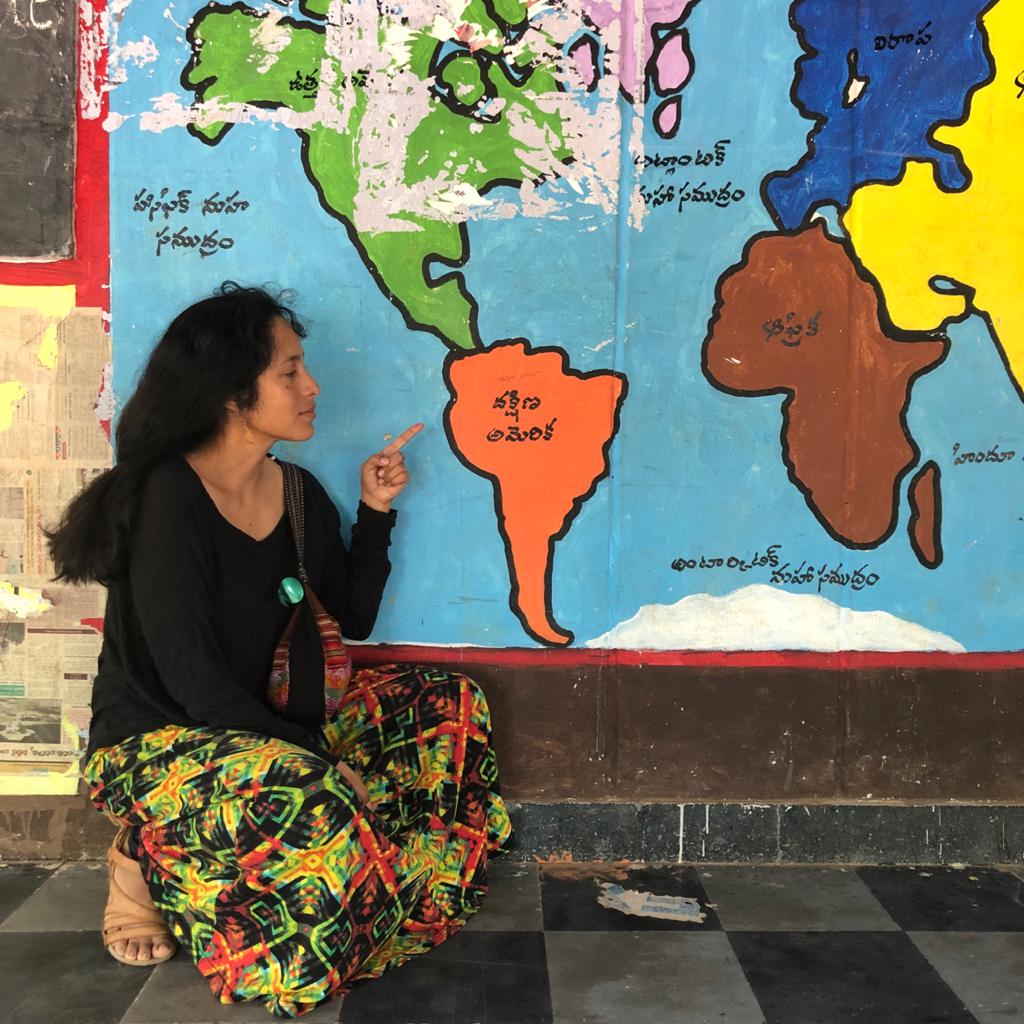 Enit María is a visual artist and a forest worker. She draws inspiration from the Amazon basin as the primary source of her work which also connects back to her roots and origins. She is the co-founder of Cerelias - Center for rescue and liberation of wild life in the Peruvian Amazon which is currently a self-supporting community. Her art practice examines light and its journey through various photographic experiments involving building custom lensless cameras and exploratory mediums. She is the Co-founder of Goa Center for Alternative Photography Goa CAP in India and a member of ACSAF photo collective in Florence. Her work extends to collaborative painting to further encompass the potential of an emergent composition and similar participatory projects through sound and performance.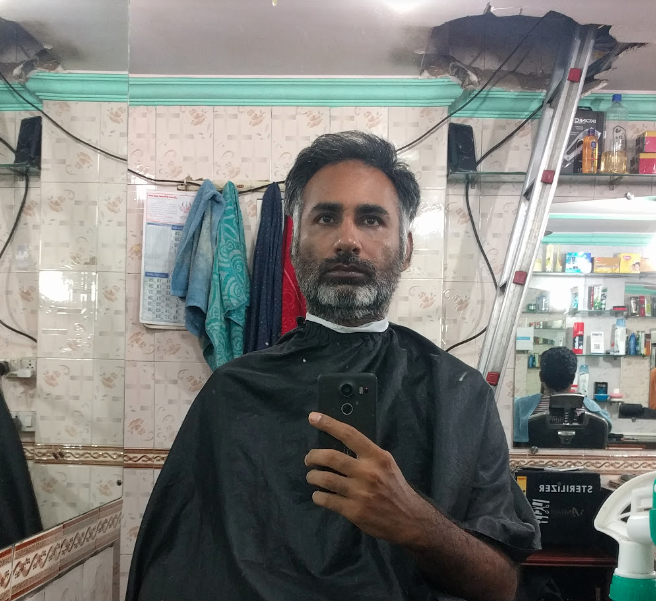 Srinivas Mangipudi is an artist and an arts and science interdisciplinary researcher, working with drawing as a tool for collective learning, leading into various collaborative practices. He works across different mediums in an expanded notion of drawing for development of social interactions and knowledge sharing. He received the Open Sessions fellowship at The Drawing Center, and Aprofundamento fellowship from Parque Lage School of Visual Arts and was awarded an artist commission by National Library of Brasil as part of artist occupation project. He was invited for Alliances & Commonalities by the Stockholm University of the Arts for an extended performance using drawing as an act of documentation and collective learning. He works as a visual thinker and facilitator for various technology and research organizations, is a co-founder of Goa Center for Alternative Photography and an instigator of many creative experiments. Know more..
---
Team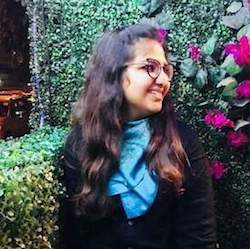 Azania Patel - Campaign Leader , is a final year undergraduate student based in Mumbai. Her core interests like in oral narratives and histories. She hopes to pursue research in the field in the near future. She's a published writer in the realm of both academic and fiction writing. At heart, she's a lover of stories.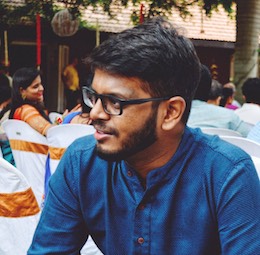 Bharath Surendra - Design Leader, is currently studying product design at NID, Ahmedabad. He designs products and systems that are socially empowering in the Indian context and extremely passionate about photography, social studies and traveling.